Wake up and taste the quality
We take our coffee seriously. Our head barista carefully selects the best quality beans
100% Arabica Fairtrade espresso blend
Fruit undertones on the nose and palate
Soft fruit acidity balances roast and sweet toast notes
Solid structure and mouthfeel
We offer alternative milks such as oat, coconut, almond & soya milk.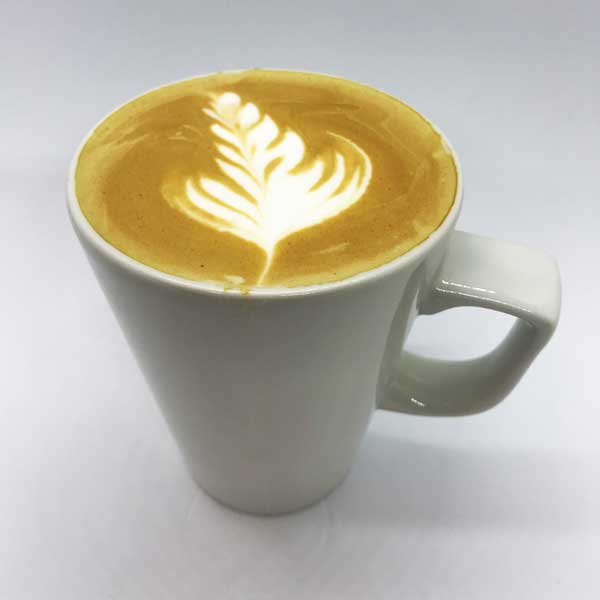 The strong & smooth coffee
Back in 1890 when we were known for our bread, we had no idea Quigleys would one day be known for its great coffee. We use our own, unique signature coffee roast with origins in Honduras, Peru, Indonesia and Brazil.
We created this blend to meet a wide range of tastes so whether you like a traditional Americano or a Flat White, join the thousands of eager Quigleys customers around Ireland enjoying our fresh, tasty brew every day.